Nothing is more revealing than movement. The body says what words cannot. ― Martha Graham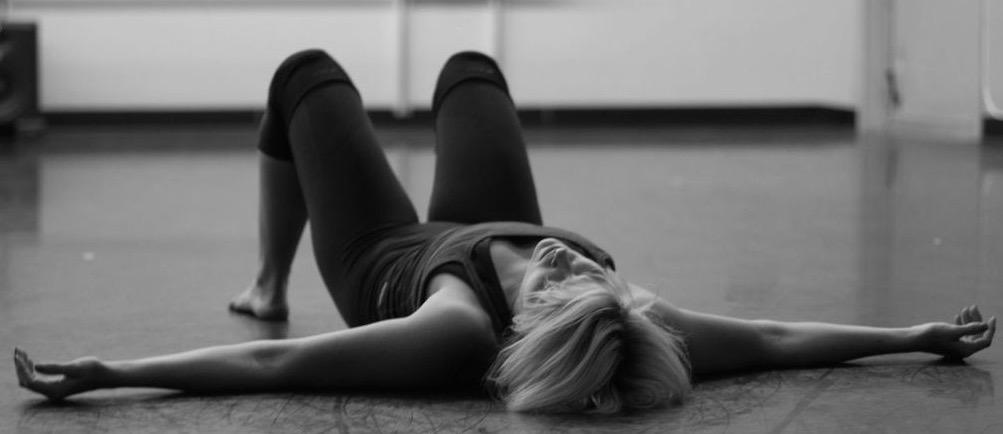 Moving Meditations
An embodied guided experience of nourishing and dynamic movement exercises, weaving proprioceptive explorations, mindfulness, modern dance, and structural integration movement. The intention is to unwind habitual movement patterns by releasing emotional and fascial restrictions, maintaining a more balanced, knowing and effortless body.
The benefits:
Enhance sense of wellbeing
Help manage stress levels
Decrease pain
Become more embodied
Increase physicality, strength and balance
Expand your proprioception
Calming and relaxing
Improve body mind connection
Deepen your creative and receptive self
Have fun
What to Wear:
Loose and light clothing, easy to move in and breathable (Choose something you are comfortable in)
What to Bring:
Mat, Pillows/Yoga block (something to support your body), towel, water
Length of Session:
50 minutes
Where:
Virtual Sessions – Individual or small group (6 people)
In Person – Individual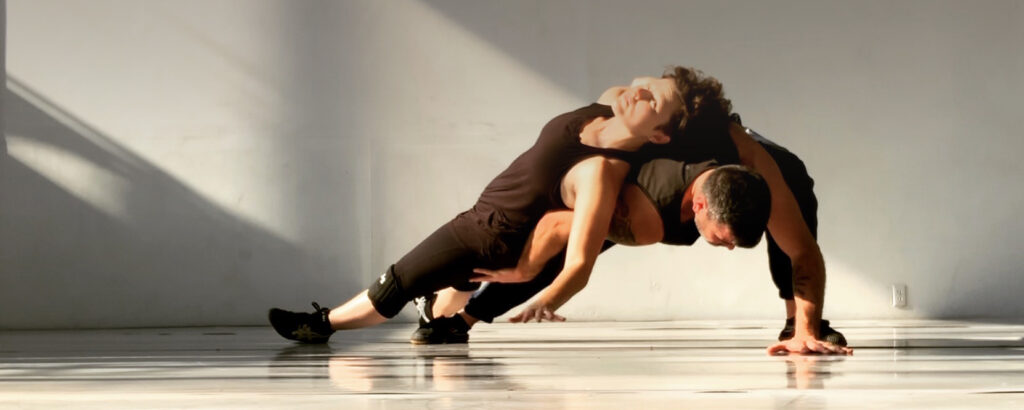 Contact Coupling
Peel back emotional and physical layers utilizing Contact Improvisation and Hakomi. We will explore non verbal ways to communicate with one another.
The benefits:
Enhance sense of wellbeing
Help manage stress levels
Decrease pain
Become more embodied
Increase physicality, strength and balance
Expand your proprioception
Calming and relaxing
Improve body mind connection
Deepen your creative and receptive self
Have fun
Develop non verbal skills
Enhance interconnectedness
What to Wear:
Loose and light clothing, easy to move in and breathable (Choose something you are comfortable in)
What to Bring:
Mat, Pillows/Yoga block (something to support your body), towel, water
Length of Session:
50 minutes
Where:
Virtual – 2 people
In Person – 2 people