Pilates is a set of exercises that stretch, lengthen and strengthen while focusing on your breath and the connection between your body, mind and spirit.
I teach Pilates 2 ways and I focus on quantity over quality.
The first way is a 50 minute session, my goal is for you to have an inspired and sweaty session. Each will be individualized so you can luxuriate in the process of uncovering your strengths and weaknesses.
The second way (or version) is to incorporate exercises from the work we do during our Structural Integration sessions. For example if you are feeling hunched over from your daily activities, we would spend some time balancing your front and back body with Structural Integration. Then moving on to Pilates, we will allow your nervous system, body and mind to retain this new information with some exercises to give you support.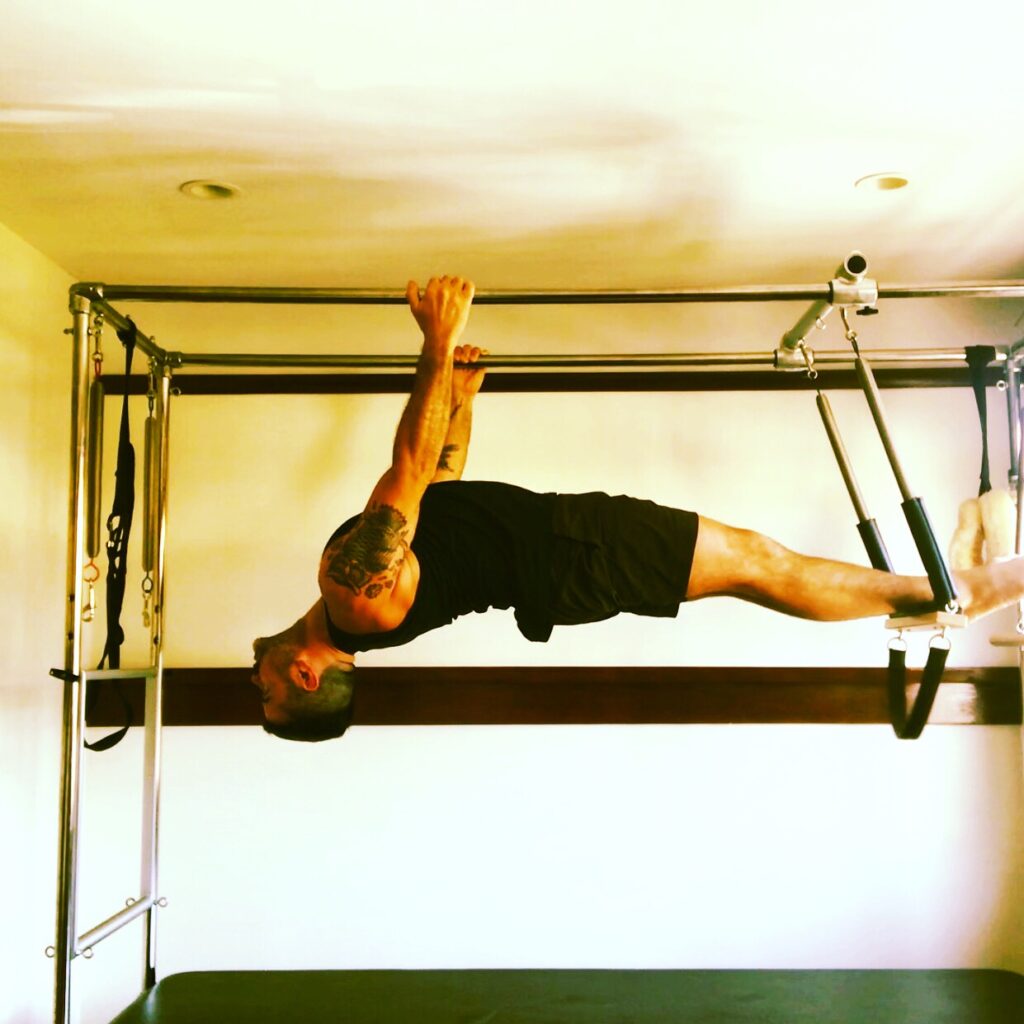 Benefits
Correct muscular imbalances
Improve posture
Enhance coordination and balance
Expand breath capacity
Increase flexibility, range of motion and strength
Upgrade your body awareness
Look and feel younger
Deepens body / mind connection